I'm one of those people that like to agree with others when it comes to their personal "things", such as religion, spirituality, etc… I've become very good at faking being a good christian, being blown away by the power of healing crystals, or really wanting to try alternative healing balms made from things that are in the spice rack.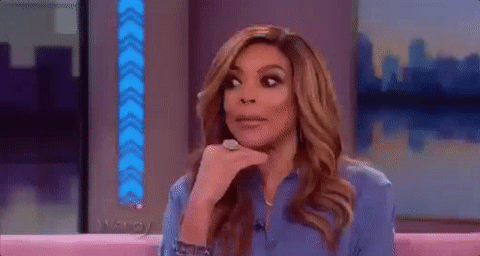 However, given a lot of the turmoil the world is in right now, my own personal battle with depression, and struggling to find something to connect me with other people besides politics, I've been drawn to individuals' paths to spirituality and self discovery.
One of my previous posts highlights my journey into witchcraft, which, by the way, has actually convinced me that it works. After casting a money spell, the same day I found $10 in dryer, a convenience store clerk forgot to ring up my soda, and at work the following day, I found money in a booth at a restaurant. In any case, I've found a new sort of comfort in really launching a full-fledged investigation on myself and what my spirit is craving.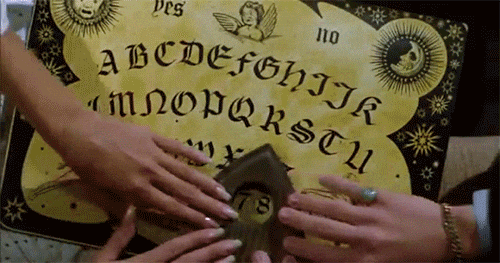 The other night I did yoga before bed because I was tense and determined to get up a few hours before work to brew my own coffee to take to work for once. And afterwards, I felt reborn. I was relaxed, high, and buzzing with a warm tingling feeling all over my nerve endings. I'm hoping that's a sign of enlightenment, not dehydration, so I'm just gonna say that something was awakened in me. I realized how much I missed it, how focused I could be on my breathing, how it felt to fully let my body and mind relax. I don't know if this really qualifies as spiritual, but I do know that I felt so clear headed and open minded soon after.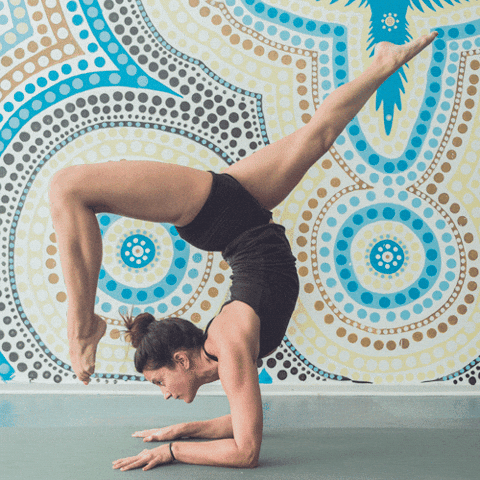 So basically, I have decided to educate myself on matters of meditation, yoga, witchcraft, even Buddhism and the morality behind it's ideals. I'm also going to educate myself more about witchcraft and how to enforce it in my daily routine. I know that the phases of the moon and which planets are in retrograde play a large role in using energy. Now, I haven't wrapped my head around how healing crystals work, and I'll never agree with challenging western medicine. But, things like this offer a sort of comfort and control and that I feel like I can work with.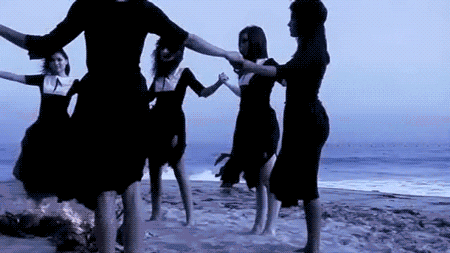 So, wish me luck on my spiritual travels. Blessed be, namaste, and all that jazz!