Oh, yes! You heard right! There's gonna be a bunch of us LGBTQ folk getting together at a coffee house to talk some smack about Trump, gay stuff, and how to improve our community!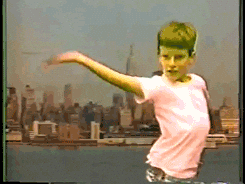 April 25th is the big event, hosted by myself ( I'm Sapph by the way, in case that wasn't entirely clear) and my co-chair Cam from the Scottsbluff/ Gering LGBTQ Support Page on Facebook! It's at 4pm, in case you need to know that.
Please join us if you is interested in having some coffee with very interesting people like myself, talking about the issues that bother you, and how we can make it better! Check out the event on our FB page at https://www.facebook.com/gayinthevalley/ and leave a comment if you would like to come! See ya there!